Digital IRE|BS forum
We invite you to join our digital forum "Outside Germany" on 27 May 2021, where international representatives from the academic world and the real estate industry will provide insights into market developments – in some cases far off the usual investment beaten track. Participation is free.
Digital IRE|BS trade fair
IREBS has been deploying this digital trade fair format since October 2020. You can use the Forum also to take a virtual tour of our trade fair stand and find specific information on our current research, education and training topics.

As part of the Faculty of Economics at the University of Regensburg, the IRE|BS Real Estate Academy is responsible for development and training activities. It offers in-service training for executives, junior managers and specialists. In addition to companies in the real estate, construction and finance sectors, it targets its courses also to industrial, commercial and service companies as well as the public sector. Alongside Executive MBA Real Estate programme, the IRE|BS Real Estate Academy offers the part-time course Real Estate Economics as well as advanced intensive study programmes, real estate seminars and customised corporate programmes which provide sound and up-to-date knowledge for the real estate industry. Expert advice and research on sector-specific real estate topics complete the service portfolio.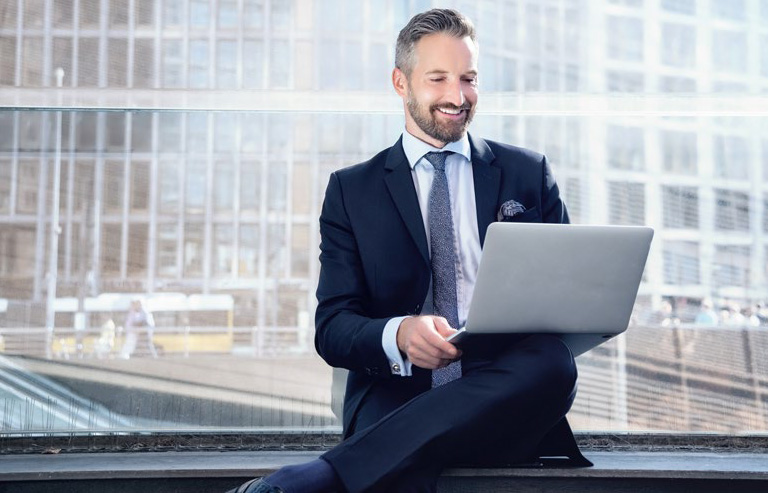 IRE|BS Real Estate Academy newsletter
The IRE|BS Real Estate Academy newsletter keeps you up to date by email about our current IRE|BS courses, new study programmes and seminars and provides you with the regularly published IRE|BS Standpunkt article. This is completely free of charge and without obligation.
Subscribe to the IRE|BS Academy newsletter
Contact
For further information and questions about the Forum of Excellence on 27 May 2021, please contact us at: